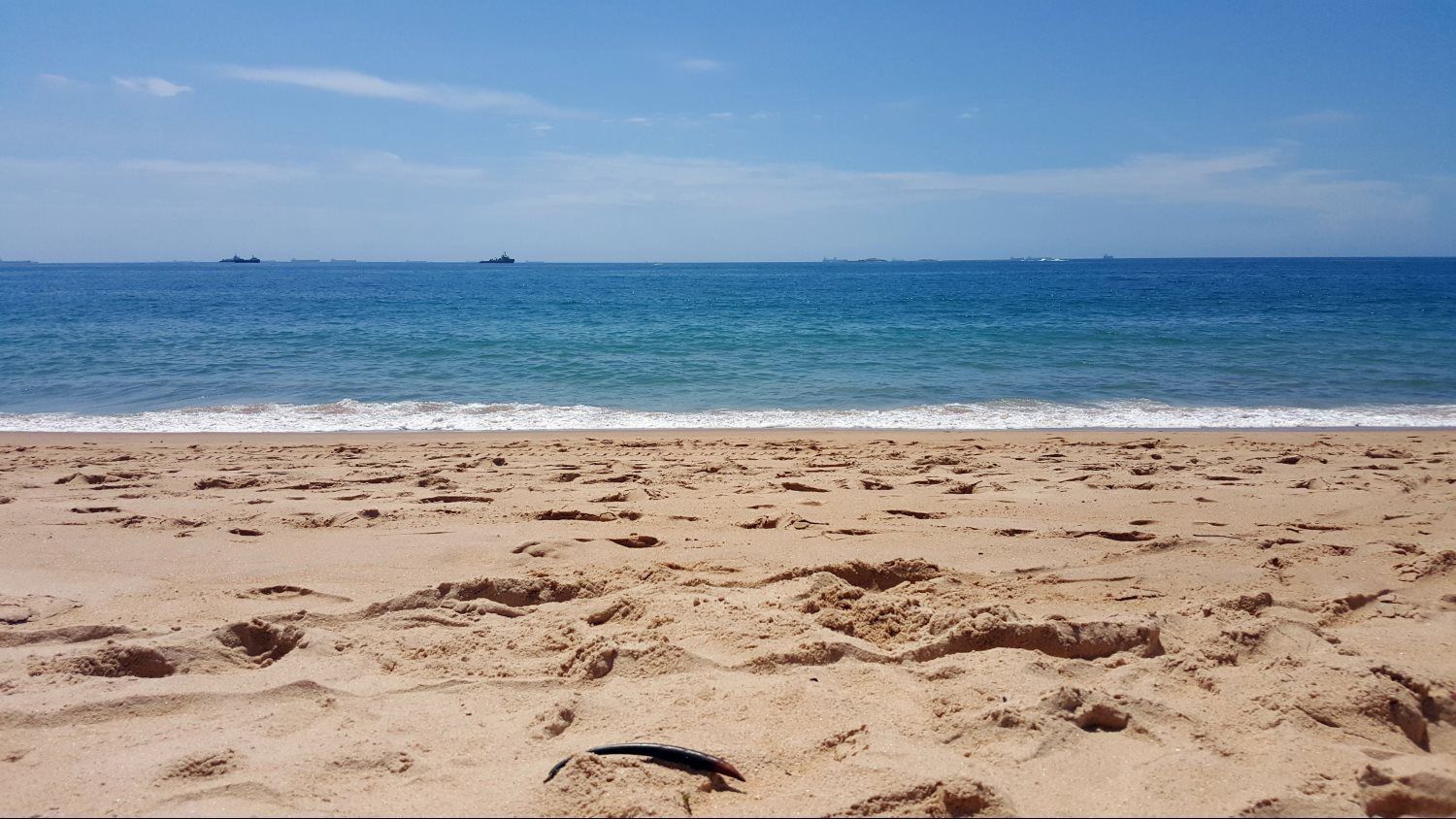 CLICK HERE TO VIEW OUR YOUTUBE PAGE 
 or simply click on and scroll down our Video F&Q tab at the top of this page. 
We take our role as your title company seriously. Our goal is to insure that your real estate closings occur seamlessly. Following are just some of the details we will handle for you in order to make your closing go smoothly:
Review title and insure that you receive your home free and clear of any title defects

As your disbursing agent, all funds will be deposited and disbursed safely and professionally
Clear any title defects or issues, insuring that you get "free and clear" title at closing

Property Tax and Homeowner/Condominium Association assessments will be verified and prorated at closing

Payoff all liens encumbering the property

Document preparation of Buyer/Seller and Lender Packages

eFile the recordation of closing instruments

Issue Owner's and Lender's title policies

Post Closing file data back-up

Form 1099 filings with IRS
Set forth below is/are the estimated charges or range of charges for the settlement services listed.
SERVICE PROVIDER CHARGE OR RANGE OF CHARGES
EquiTrust Title Company Owners Policy of Title Insurance Promulgated Rate:
$5.75 per $1,000.00 up to $100,000.00
Provides title insurance $5.00 per $1,000.00 from above $100,000.00 up to $1,000,000.00
and title-related closing $2.50 per $1,000.00 from above $1,000,000.00 up to $5,000,000.00
services $2.25 per $1,000.00 from above $5,000,000.00 up to $10,000,000.00
$2.00 per $1,000.00 above $10,000,000.00
Mortgage Policy (Simultaneous Issue) Not to exceed $250.00 Mortgage Endorsements: $25.00 each up to 10% of Combined Policy Premiums Settlement/Closing Fee (per side, or as per contract) Not to exceed $500.00 each (Buyer and Seller) In the event of a "Short Sale", Closing Fee not to exceed $2,000.00
Title Search/Abstracting/Evidence of Title: Not to exceed $250.00
Third Party Surveyor Survey: Licensed Surveyor certifies the boundaries and location of physical Improvements on and around property (does not apply to condos) Fees range from $375.00 and up
Third Party Inspector Inspections: Licensed Property Inspection fees vary depending on the type of inspections, full house, or specific items such as roof, termite, electrical. Recording Costs: $10.00 for the first page, and $8.50 for each additional page. Doc Stamps for Deed are charged at .0070 per the purchase price.
A Mortgage will incur Doc Stamps at .0035 of the loan amount, and the Note will incur Intangible Tax at .002 the loan amount charge.
At closing the transacting parties will receive a Closing Disclosure (CD), and an ALTA Settlement Statement, often referred to as the Closing Statement. All items on your Closing Statement will require an explanation by our company on the day of closing