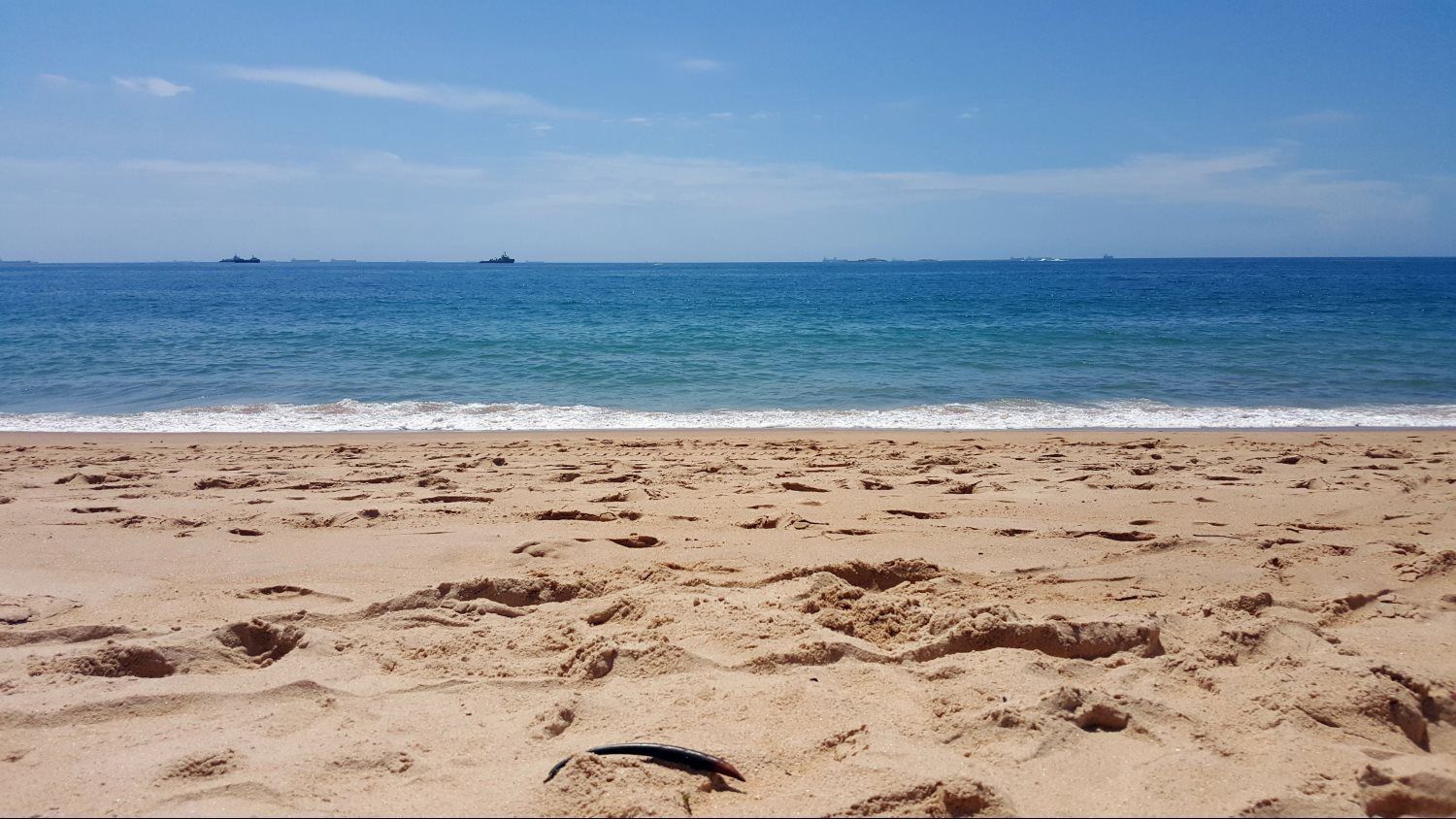 We encourage you to visit our YouTube Channel, which includes an array of topics you might be interested in. CLICK HERE TO VIEW OUR YOUTUBE PAGE or simply click on and scroll down our Video F&Q tab at the top of this page. 
Title Insurance provides you, and your lender with valuable peace of mind.
Survey by a licensed surveying company which will show your property boundary lines and improvements 
Home Inspections on those items that are most important to you (e.g. roof, electrical, wood destroying termites, mold, etc.). Fees vary depending upon the type of inspection ordered.
Real Property and Homeowner/Condo Association Fees based on the community you are buying into.
Title Examination/Closing Fee in handling your closing.
Recording Fees are charged for those documents that need to be recorded into the Public Records of the County you are buying in.
Documentary Stamp Tax and Intangible Tax is charged by the Florida Department of Revenue based on the purchase price of your home, and the amount of your loan.
Please feel free to contact our office. Our staff would be happy to provide you with a personalized quote based upon your particular circumstances at no charge.