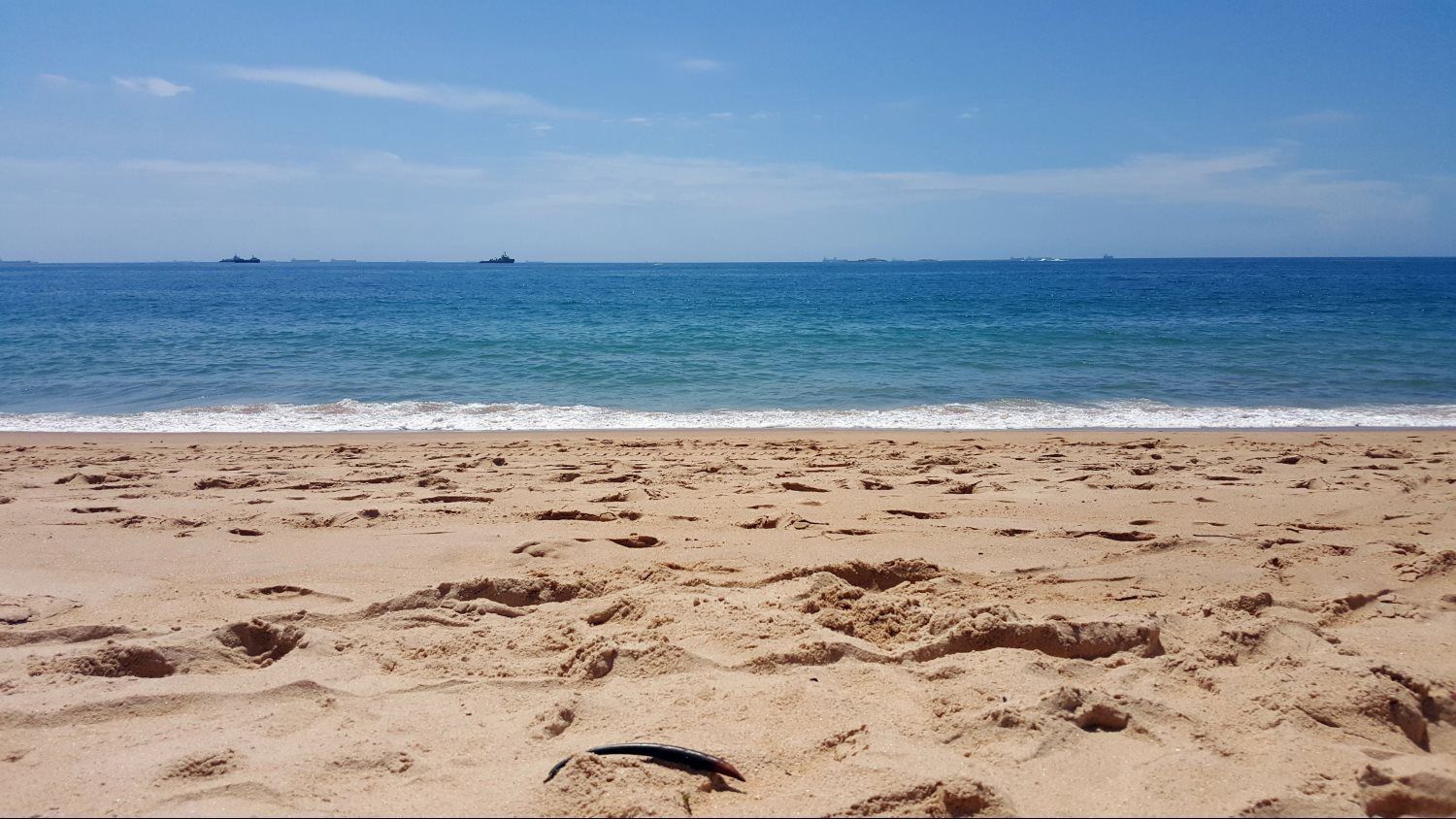 Do I need a lawyer for my closing as a buyer?




Do I need a lawyer for my closing as a buyer? | EquiTrust Title Company | Brian J. Ditthardt | http://www.equitrust-title.com/ | (850) 845-0233 | 42 Business Center Drive, #106, Miramar Beach, Florida 32550

Absolutely, I think so. Lawyers pay attention to detail, and there's a lot of moving parts in a real estate transaction. It's not to be taken lightly. First off, the legal description, you want to verify that. Other areas are what type of property are you purchasing? A condo, co-op, homeowners association? The third thing would be homestead issues, you want to address those homestead issues. Other areas are how are you going to acquire a title? Is it individual, husband and wife, corporation, trust? You want to check into municipality liens and open permits too. Very important. If those aren't addressed, you inherit the problems of your seller; so yes, definitely, hire a lawyer. Don't be penny wise, pound foolish.