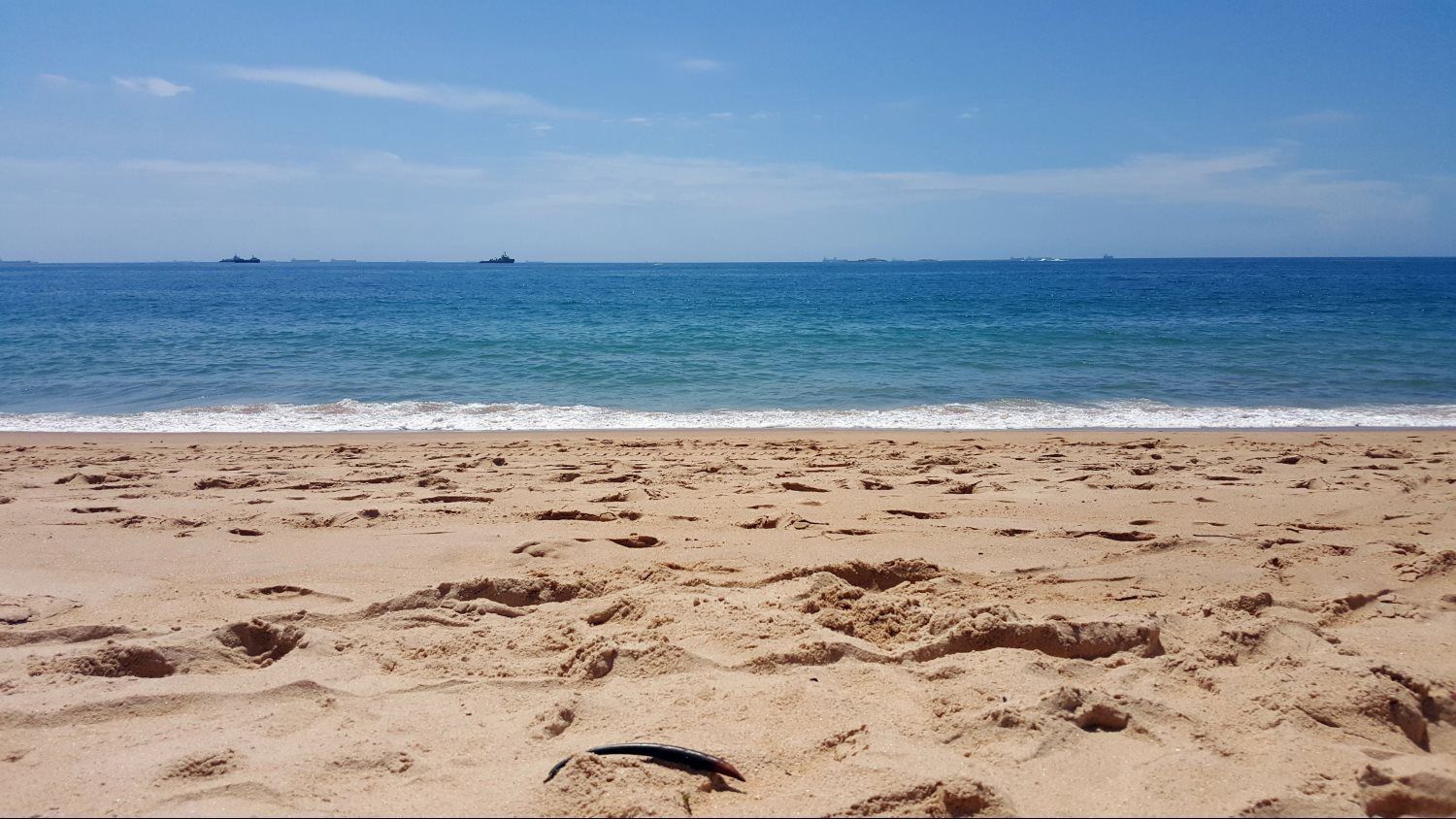 What is Florida Homestead?




What is Florida Homestead? | EquiTrust Title Company | Brian J. Ditthardt | http://www.equitrust-title.com/ | (850) 845-0233 | 42 Business Center Drive, #106, Miramar Beach, Florida 32550

Florida Homestead is a constitutional benefit afforded all homestead property owners in Florida. If you as a property owner purchase a home, establish it as your homestead, make application for homestead, then you are afforded those benefits. One area that I like to discuss are the tax benefits. It puts a cap on the Department of Revenue's ability to increase the assessed value of your home by the lesser of three percent or CPI. The other area would be in the area of judgment liens. Liens do not attach to your homestead therefore you can buy and sell free of having to pay off any liens.