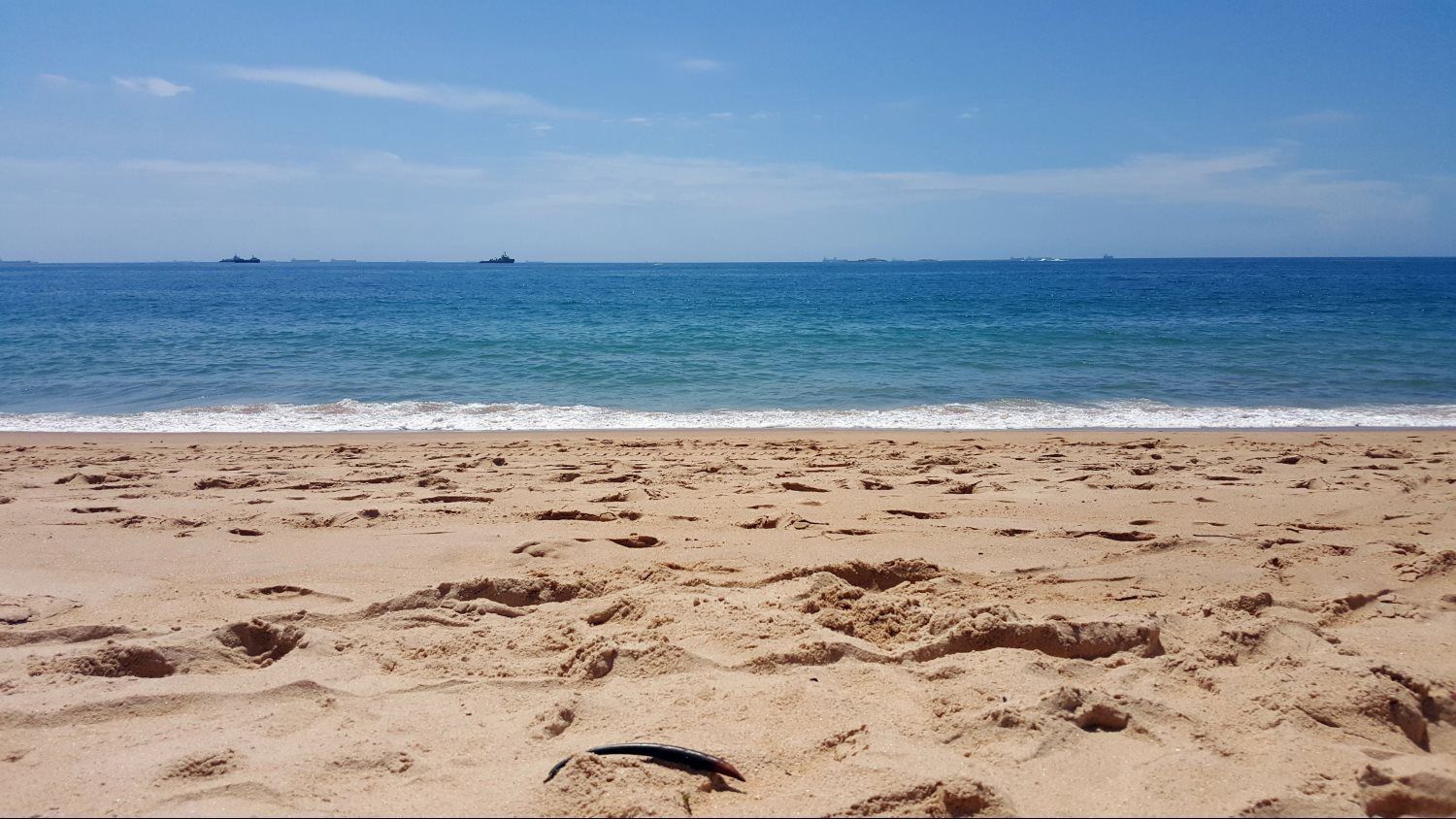 What is FIRPTA and why is it important to the buyer?




What is FIRPTA and why is it important to the buyer? | EquiTrust Title Company | Brian J. Ditthardt | http://www.equitrust-title.com/ | (850) 845-0233 | 42 Business Center Drive, #106, Miramar Beach, Florida 32550

It's a real important question that's often overlooked. FIRPTA stands for Foreign Investment Real Property Act and basically requires the buyer to withhold a significant percentage of the seller's proceeds at closing and remit it to the IRS. Notice that I said the buyer. The buyer's obligated to make sure that his or her settlement, or closing attorney, withholds the proper amount of money and sends it to the IRS. The consequences are severe. Someone will be knocking on your door if that's the case, and they will say you owe us that percentage that was not withheld at closing. A lot of times this can be avoided, basically by managing the file upfront. When the contract comes in, you need to determine is the seller a foreign individual. Does a foreigner have a social security number or a green card? A lot of these things can be avoided and if he or she does not, then basically, what we do is we direct them to a CPA, they apply for an EIN and you slide into home base, or closing, smoothly.