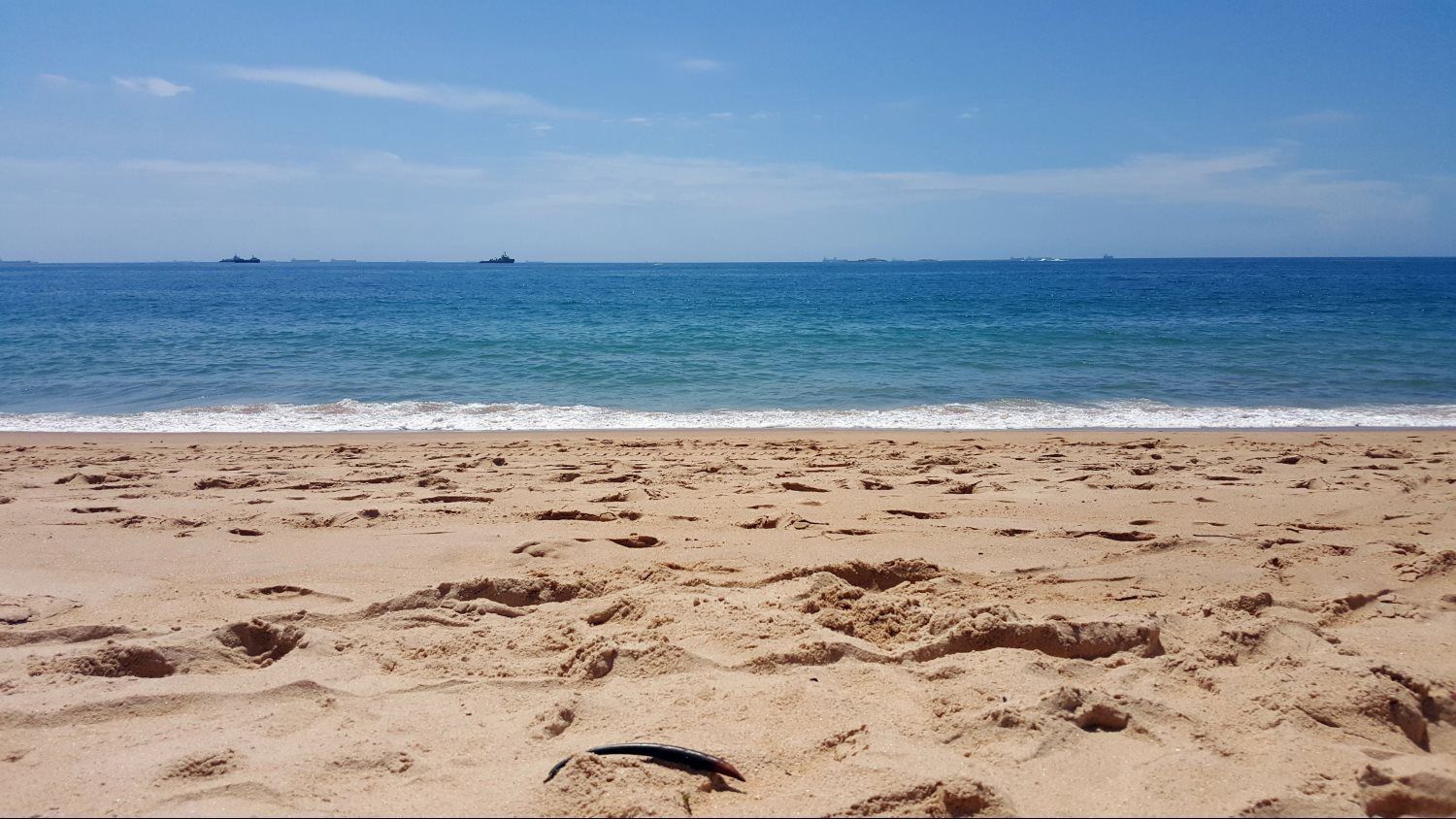 How can seller financing benefit me?




How can seller financing benefit me? | EquiTrust Title Company | Brian J. Ditthardt | http://www.equitrust-title.com/ | (850) 845-0233 | 42 Business Center Drive, #106, Miramar Beach, Florida 32550

This is a tool that's very little known, I'm surprised, but basically a seller or a buyer wanna enter into a transaction, in which case maybe the mortgage market is tight or you have a buyer that doesn't qualify for a mortgage, but that buyer has a lot of money that's willing to put down, thus the seller has a lot of equity in the home. So basically the seller is taking the place of the bank. Now, in doing so the seller has to concern himself or herself with two laws. Basically, the Florida Safe Act, which basically says that you own the property that you're selling and you don't hold yourself out to be in the mortgage business, mortgage broker. The second is a Dodd-Frank on the Federal level. The Dodd-Frank carves out some exceptions. Basically, again you have to own the property that you're selling, and you're limited to a number of transactions in a given 12 month period. So the penalties can be quite severe. So I'd highly recommend that you get an attorney involved before you enter into a contract where you agree to do seller financing.