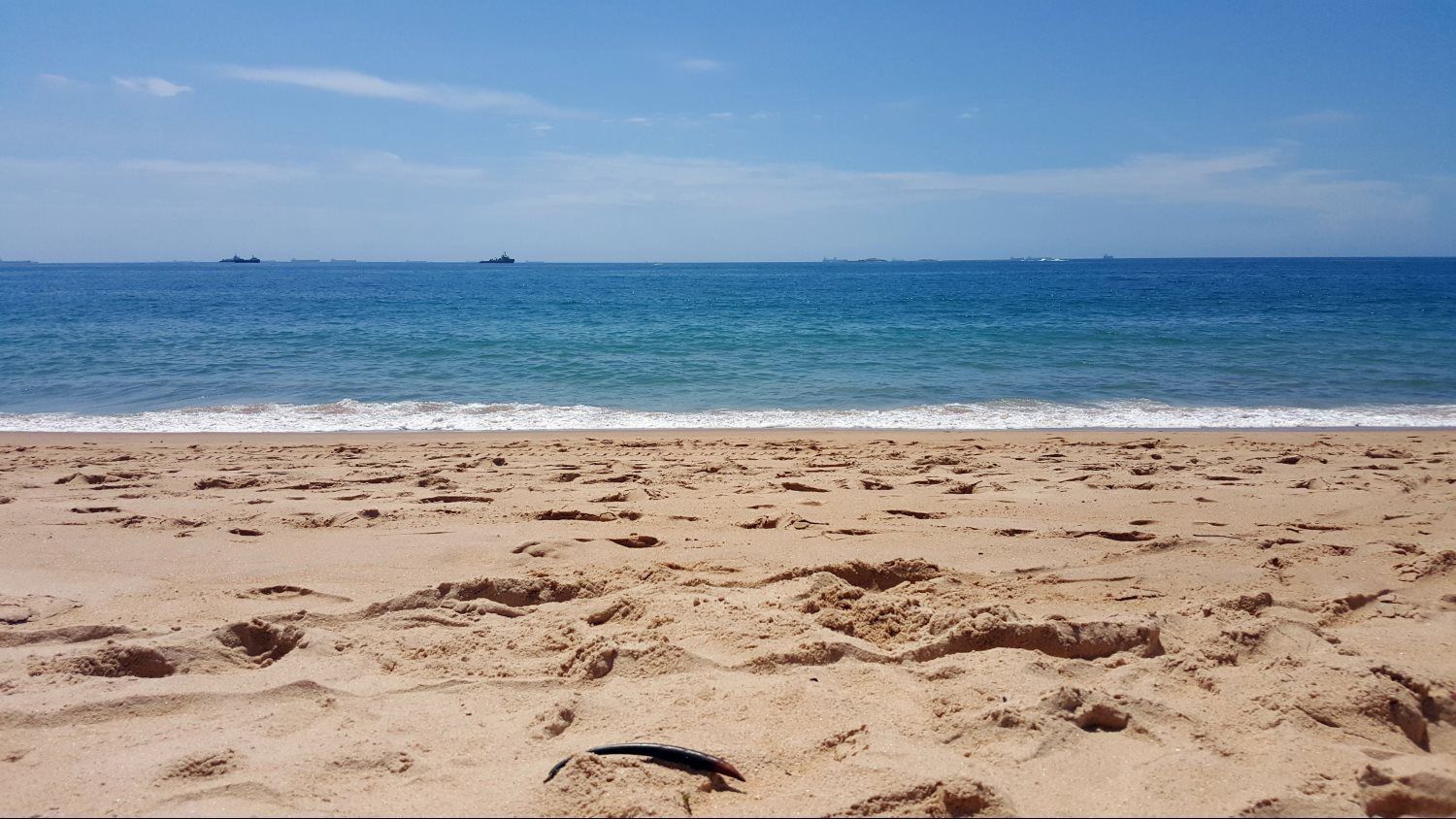 How does a dual closing work?




How does a dual closing work? | EquiTrust Title Company | Brian J. Ditthardt | http://www.equitrust-title.com/ | (850) 845-0233 | 42 Business Center Drive, #106, Miramar Beach, Florida 32550

Well often times that's referred to as a piggyback closing. And basically what it is, is the seller selling their sale in the morning and then close on their purchase in the afternoon. In theory, it should work very well, but it really discouraged my clients from doing piggyback closings. There's too many moving parts in a transaction. And there are lenders involved, the buyers have certain parameters. Sometimes you sell and they can't purchase. So I often recommend that sellers on a piggyback closing try to give a few days buffer between their sale and their purchase.