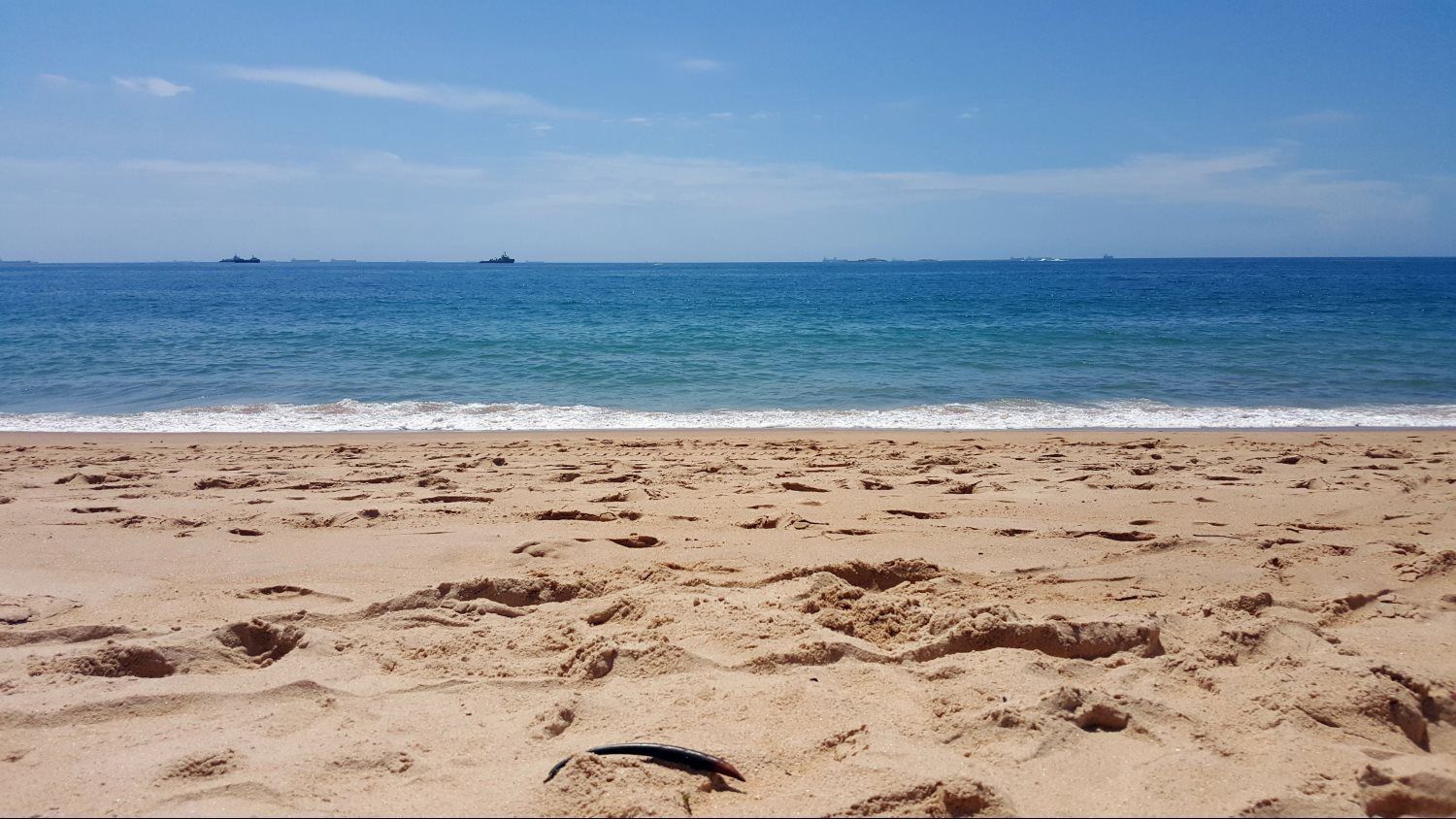 Are closings for condos different?




Are closings for condos different? | EquiTrust Title Company | Brian J. Ditthardt | http://www.equitrust-title.com/ | (850) 845-0233 | 42 Business Center Drive, #106, Miramar Beach, Florida 32550

Absolutely. When you're dealing with a condominium association, you're dealing with a governing board, condominium board. There are rules and regulations and by-laws that have to be complied with. So I always encourage the buyer to be prepared. There's maintenance payments that need to be paid. We want to make sure that the sellers are current on that. That the seller is not in default, thereby, we have to deal with an attorney for the condominium association. Basically, we want to go in on good terms with the condominium association. So I would encourage a buyer to just speak to their lawyer and it's a very simple process.