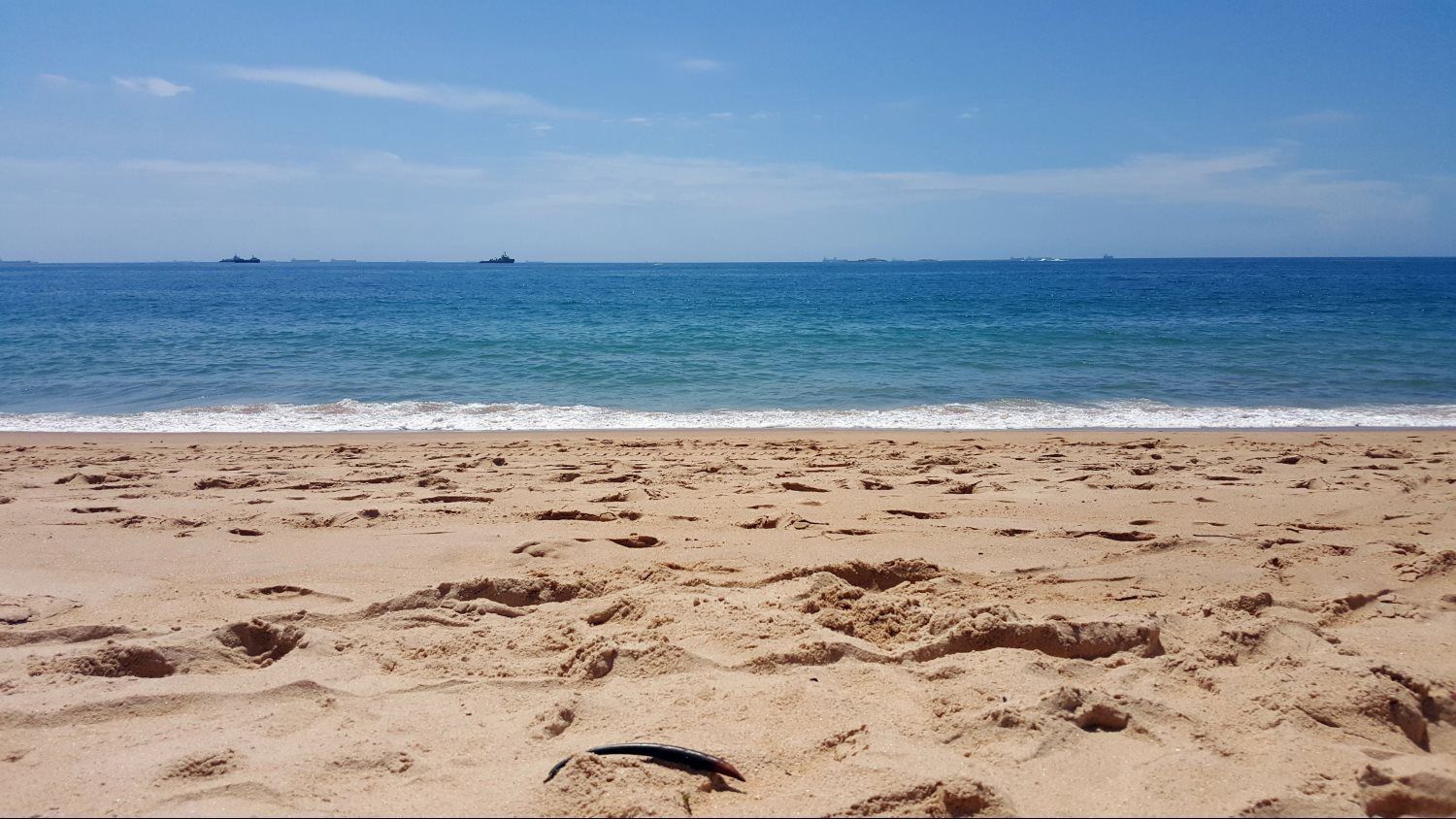 Do I need a lawyer for my closing as a seller?




Do I need a lawyer for my closing as a seller? | EquiTrust Title Company | Brian J. Ditthardt | http://www.equitrust-title.com/ | (850) 845-0233 | 42 Business Center Drive, #106, Miramar Beach, Florida 32550

How often I get that question and by default I'd have to say yes. There are many things that a seller must do under the contract. Things like ordering title, ordering mortgage payoffs, perhaps getting estoppel statements from homeowners or condos association. And then, of course, if there's any problems, the attorney for the seller deals with it right up front. Recently we had a transaction where we represented the seller and the buyer's closing agent upcharged about a thousand plus dollars and we were able to identify those charges, say, "No, no, no, no. It's the buyer's charge, not the seller's." So, yes. I would say, yes. It's very important.