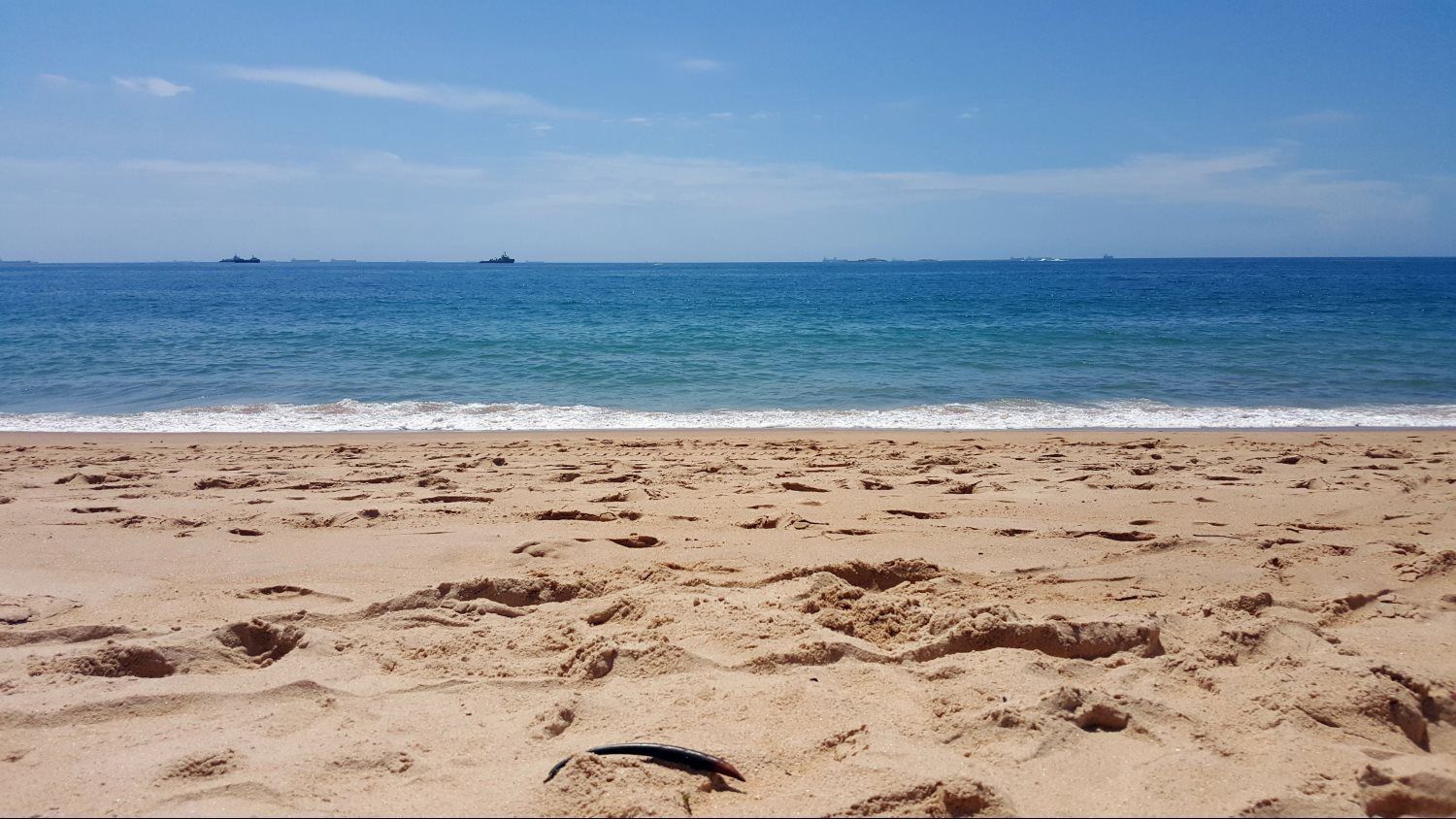 Brian J. Ditthardt, P.A



Brian J. Ditthardt, P.A. | EquiTrust Title Company | Brian J. Ditthardt | http://www.equitrust-title.com/ | (850) 845-0233 | 42 Business Center Drive, #106, Miramar Beach, Florida 32550





Hello. My name is Brian Ditthardt. I'm the owner of Equitrust Title Company. I'm delighted that you chose to visit our website. I hope you found it informative. We've been servicing the needs of buyers, sellers, and lenders throughout the state of Florida for over 30 years, so give us a call, but also like us on our Facebook page and share us with your friends and relatives. You might also want to take a look at our YouTube channel. We're here to help. I look forward to hearing from you.